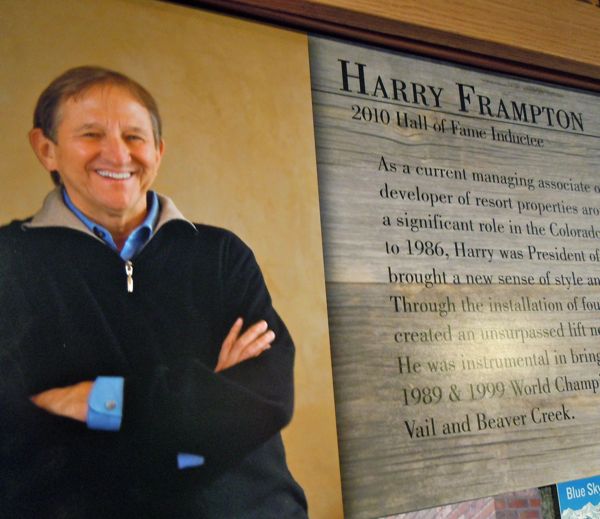 Harry Frampton, the Vail-based developer whose company revamped Denver's iconic Union Station, is a skeptic when it comes to the concept of passenger rail connecting Colorado's Front Range cities to the state's mountain resorts.
Loveland Ski Area high atop the Continental Divide along Interstate 70 could crank up its snowmaking system later this week after a substantial coating of new snow fell on its slopes on Sunday.
Back in August, USA Pro Challenge CEO Shawn Hunter said his cycling race would one day return to Vail. Turns out he's a man of his word.