1 minute reading time
(213 words)
Vail Developer Frampton Doubts Colorado's 'Political Will' To Fund I-70 Rail Fix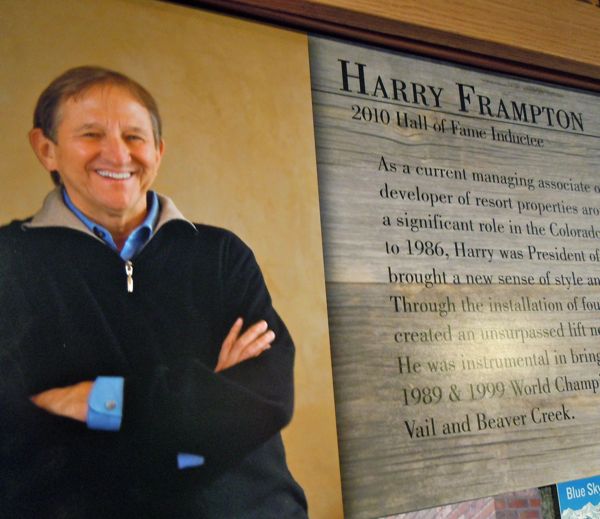 Harry Frampton, the Vail-based developer whose company revamped Denver's iconic Union Station, is a skeptic when it comes to the concept of passenger rail connecting Colorado's Front Range cities to the state's mountain resorts.
Frampton doubts funding can be found either for a new rail line along the congested Interstate 70 corridor into the mountains or for a revived ski train along existing rail lines in the mountains, pointing out that even Denver billionaire Phil Anschutz couldn't make the Winter Park Ski Train work, selling it in 2009.
And Frampton says that even a successful Colorado bid for the Winter Olympics likely wouldn't provide the impetus for fixing the I-70 bottleneck that's been particularly bad this ski season.
"I doubt that people in Colorado and the U.S. have the willingness to invest the amount of money that would be required to six-lane [I-70] or put in a train," Frampton said. "It's a staggering amount of money, and my guess is that the political will, for the lack of a better word, is not there to do that."
The Colorado Department of Transportation last month estimated it would cost $16.5 billion to build a 155-mile Advanced Guideway System rail connection between Denver International Airport and the ... read the rest of the story at RealVail.com
By accepting you will be accessing a service provided by a third-party external to https://www.snocountry.com/